Crawford Trucks & Equipment Service Department
Service for your Truck, Trailer, Fire Truck, Bus, Motorcoach and RV
Crawford Trucks & Equipment certified technicians work hard to keep your truck, trailer, bus or rv on the road. We can work on ANY make or model of vehicle. From routine maintenance to more serious repairs, we've got you covered. Crawford Trucks & Equipment has the facility, parts and experience to meet the demands of your fleet.
View Our Service Specials
Contact Us
Worn or Damaged Axles? Bad Wheel Bearing or a Bent Spindle?
IT'S TIME TO CALL AXLE SURGEON!

Click here to learn more about AXLE SURGEON
Service Hours and Information
605-225-6200
Monday – Friday 8AM – 5PM, Saturday 8AM – 12 Noon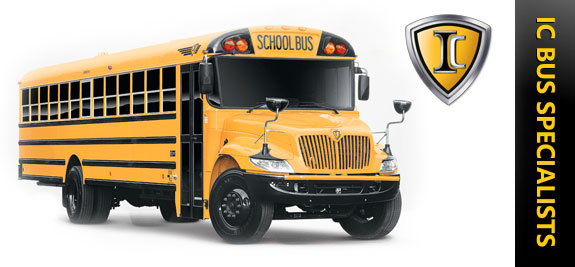 Bus and Motorcoach Service
At Crawford's we work on Navistar's IC Bus line as well as other bus manufacturers like Collins, Thomas, Blue Bird. If it's a Bus, we can repair it. In addition to buses we specialize in all types of RV's and Motorcoaches. Bring your motorcoach in before your next adventure for repair or maintenance. We'll make sure your vehicle is operating reliably before you make your way to your next destination.
At Crawford, We Work on ALL Makes and Models